WINAMP 5.6.1 and WINAMP Android
by: Revengsky Joseph D. Reyes (a.k.a rjdreyes)
Recently, my boss gave her old laptop to me, and i'm was happy because I can do experiment on it, such as softwares like OS, Applications and etc. One good thing, after I finish to install and to do what I need to be finished, is to relax and listen to mp3/wma music. In order to do that, I need a decent media player, and that's WINAMP came along.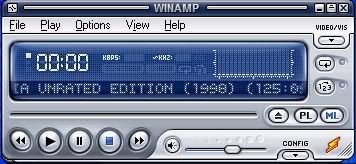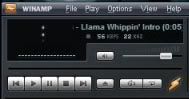 Since when I was in senior high school, I used WINAMP as a primary mp3 player. No doubt, but i'm an avid fan of it, until I got to college and start working until now, WINAMP still my best bet on playing my good old musics.
And now much more improvement, and the latest version keep at its promise, (far away from the custom good old simple player). It has toolbars enough for the functionality and detailed usage of it.
Very stylish, more elegant, more useful on todays media player. Before, we all know that, winamp is a mp3 player, but today, versatility with both music and video can play. You can even manage and sync your media thru your pc and onto your mobile or vice versa. With New Winamp Android with wireless desktop sync, you can possibly do your thing.
The more i like is, you can move your Itunes Library to Android With Winamp. Oh yes you can, and that's not all, with wide variety of looks and skins and interface to choose from. You can also customize it on your own, with thousands of addons, plugins, online services and visualizations.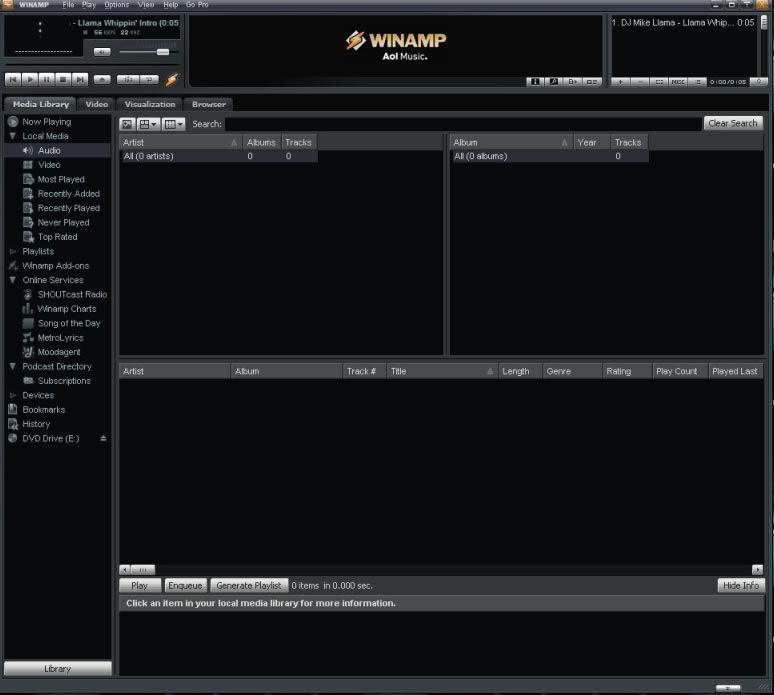 Well, from me, WINAMP the best bet!
Links and references :
WINAMP Ofiicial Site
What is WINAMP?