Water Cooling System on PC(CPU and VGA)
by: Revengsky Joseph D. Reyes (a.k.a rjdreyes – jcyberinux.com)
You want you're PC(Computer) as Silent or Noiseless and at the same time staying cool?!!!
There is a solution, by using Water Cooling Systems 😀 And the example product would be ZALMAN WATER COOLING SYSTEM.
In recent years, people around the globe like Computer or PC Enthusiasts, IT Professionals, Computer Technicians and who are engaged with modern technologies have common interest to find solution for noiseless computers.
There are numerous or thousands of references to this subject matter like magazines and websites.
Today, Noiseless or noise reduction on any hardware is also a important factor on any IT hardware systems.
To explain further, here is the example Zalman Cooling System of Computer.

ZALMAN CPU WATER BLOCK
CPU water-block with corrosion-preventive anodizing, lightness in weight, and excellent heat transfer with dimple-processing.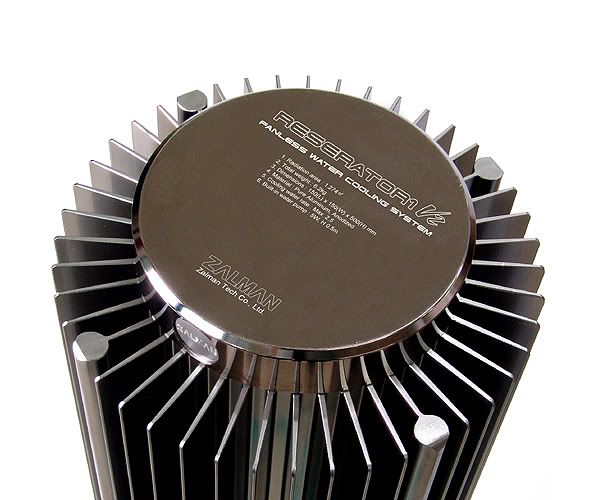 ZALMAN RESERATOR 1 V2 (Reserator  – Reservoir+Radiator+Water Pump)
"Reserator" is a compound word derived from 'Reservoir' and 'Radiator' – it acts as a reservoir while radiating heat. This product works well with natural convection and integrates a water pump inside for convenience.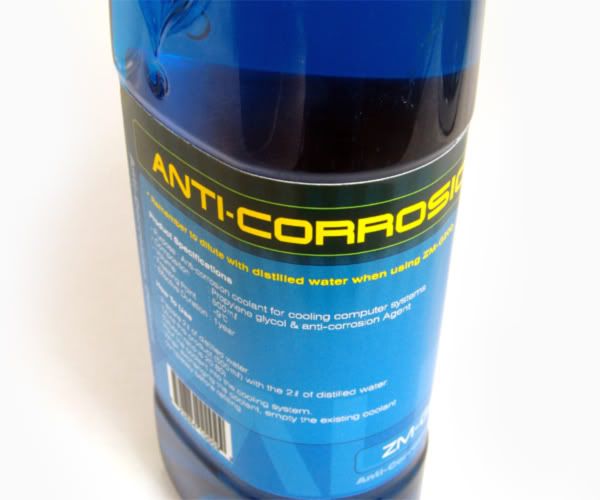 ZALMAN ANTI-CORROSION COLLANT
Corrosion-preventive coolant allowing long term use of products.
This coolant contains a high quality anti-corrosion agent for various materials including copper, aluminum, and plastic, that prevents corrosion for long term operation.
As you see, these parts can make your Computer or PC stay quiet and cool, but as of now, few people are still having this method of cooling systems. The main reason is that, Expensiveness of the product rather than the regular cooling fan and heat sink, which is cost lesser. The second reason is the configuration of the parts or unit to the Computer or PC, which is still difficult for amateurs to understand. There is still in need for IT professionals or Computer Professionals to tack the installations and configurations.
The last reason is the availability on the market, like here in our country, there are limited stocks or some still in order basis. Sometimes you have to wait a weeks or months until the package will be delivered.
But if you are aware of it and knows the practicality of the water cooling systems, then you may consider a very good option, to advance and harness the potentials of your computer or pc system to its maximum capacity. 😀
Related Entries / References :
Zalman Official Site
ZALMAN CPU WATER BLOCK – Zalman Official Site
ZALMAN RESERATOR 1 V2 – Zalman Official Site
ZALMAN ANTI-CORROSION COLLANT – Zalman Official Site