ASUS MATRIX GTX580 – Latest Asus Graphic Card
by: Revengsky Joseph D. Reyes (a.k.a rjdreyes)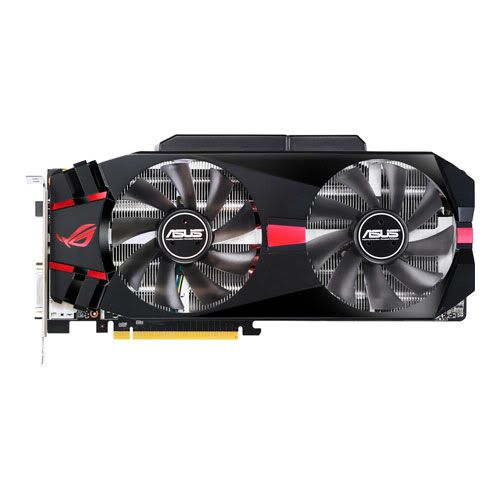 The Award Winning ASUS Graphic Card still won't let me down, and now i'm fantasizing to Latest Asus Graphic Card, ASUS MATRIX GTX580 P/2DIS/1536MD5.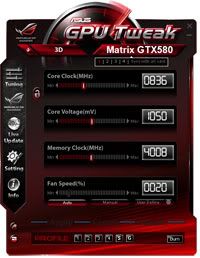 It has a Overclocking hardware tools, TweakIt and ProbeIt are directly embedded onto the graphics card firmware, while a Safe Mode button offers an easy reset option worry-free hardware overclocking.
All new GPU Tweak provides professional graphics overclocking for PC enthusiasts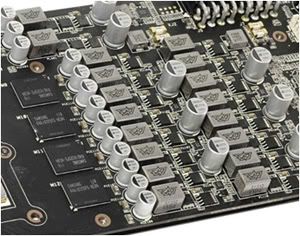 19-phase Super Alloy Power technology provides more headroom for overclocking with a 15% performance boost, reduced running temperatures and prolonged product lifespan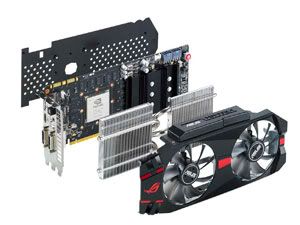 Award-winning DirectCU II thermal technology with sound-dampened dual fans provides 600% greater airflow and 20% cooler performance than the reference design.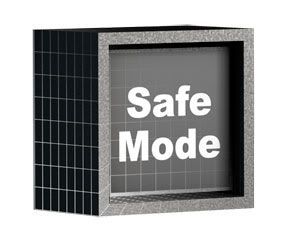 Safe Mode button resets the graphics card back to default frequencies & BIOS. This is a very welcomed feature for hardware enthusiasts, think of it like the "Clear CMOS" on a motherboard.

ProbeIt takes the guesswork out of locating the graphics card´s measurement points, identifying them clearly in the form of 6 sets of detection points so you´ll know exactly where to get quick yet accurate readings using a multimeter.
A multicolored LED MATRIX indicator at the rear of the ROG MATRIX GTX 580 gives an instant and easy-to-understand visual display of the current GPU load.
Graphics GPU Features:








Related Entries / References :
ASUS MATRIX GTX580 – Asus Philippines Official Site
ASUS MATRIX GTX580 – Gallery Pictures by Jcyberinux
ASUS MATRIX GTX580 – Technical Specifications by Jcyberinux