ASUS GTX 590 – An Optimum Graphic Card Performance
by: Revengsky Joseph D. Reyes (a.k.a. rjdreyes)
The Award Winning ASUS Graphic Card still won't let me down, with Optimum Graphic Card Performance, ASUS GTX 590 ENGTX590/3DIS/3GD5. A World's Fastest Single-Board Graphics Card!



Crank up 50% faster clock speed with exclusive Voltage Tweak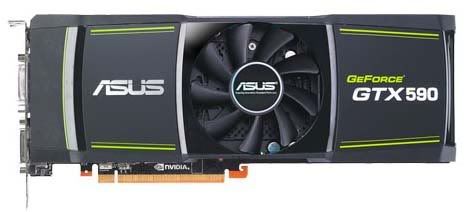 Dual GPUs with Gigantic 3GB GDDR5 memory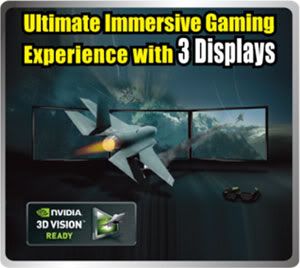 One card supports 3 display output in 3D Vision Surround
Your intelligent hardware protection and powerful overclocking tool

Real-time overclocking, benchmarking and video capturing in any PC game!

Optimizes colors in various entertainment scenarios with five special modes — standard, game, scenery, night view and theater.
Graphics GPU Features:




Supports multi-GPU technology for extreme performance ode.
Immersive yourself in 3D gaming world.
Enable PC users to enjoy an advanced computing experience and to do more with their PC.
Unlocks the power of GPU's processor cores to accelerate the most demanding system tasks
Dynamic visual effects like blazing explosions, reactive debris, realistic water, and lifelike characters.
Brings new levels of visual realism to gaming on the PC and get top-notch performance.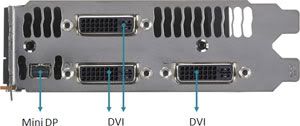 Related Entries / References :
ASUS GTX 590 – Gallery Pictures by Jcyberinux
ASUS GTX 590 – Technical Specifications by Jcyberinux
ASUS GTX 590 – Asus Philippines Official Site