Websites that can create an avatar or cartoon character of yourself (via uploaded photo or via camera) 
by: Alodia Phan – jcyberinux.com
Here are the lists of websites you may like to hook up to have your own digital cartoon/avatar photo, if you are already bored of your real photo or picture, then these lists would be a fun to start to explore to create a caricature of yourself.
1. WeeWorld – This website offers a collection of visually distinctive online social games and mobile applications that help youth and mainstream audiences find their voice. You can select a cartoon character of your choice, customizable and you can export your character picture.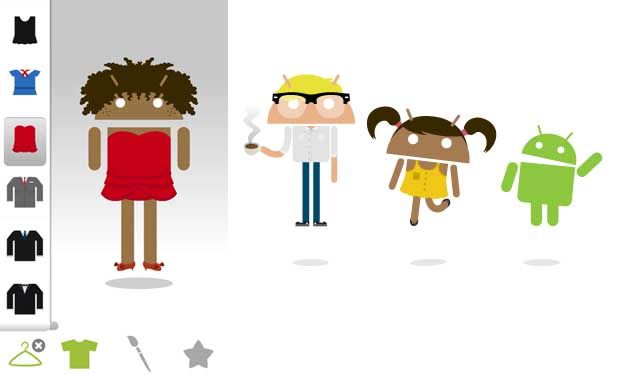 2. Androidify – If you have an Android Smartphone, then this website can offer an Android Application for you able to create an Android Avatar of yourself, your friends, your family or anyone! An Android Free Application that can freely customized.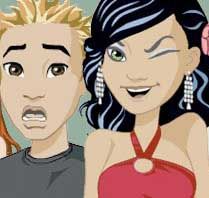 3. Yahoo! Avatars – Yahoo offers avatars that you can customize the character you want, that fits to your personality or a cartoon image of yourself. You can virtually used this on yahoo messenger.


4. Cartoonize.net – Their website allows you to make a cartoon of yourself. You can cartoonize your photo in one click. It is very easy and totally free!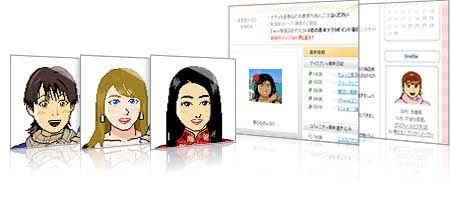 5. Portrait Illustration Maker – It is a Free Avatar Generator, available via blogs and SNS, a website which provides character icons. You can use them regardless of a personal or a business use.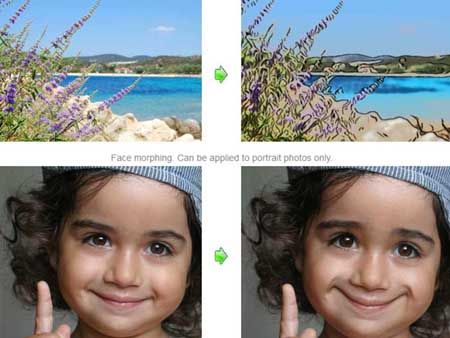 6. Cartoon Photo – Photo caricatures and photo to cartoon in one click! You can change photo facial expressions and emotions, upload a portrait photo and create a gif animated face online, you can use cartoon effect to add cartoon photo of yourself.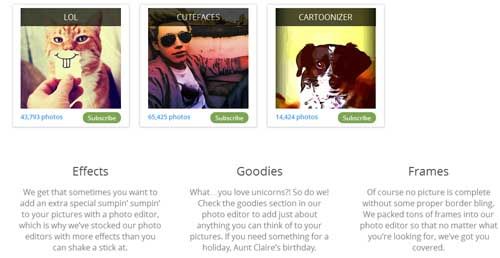 7. BEFUNKY – Upload Photos, Edit it, Share it, Explore and Love it. That's the service caters on this website. Free and No Registration Required.


8. ToonDoo – Upload pictures, create your own comics, make a ToonBook, or simply make your own character. It is your choice, totally free.

9. SP-Studio – You can create a cartoon look-a-likes of yourself, friends, families, or even your favorite models and celebrities. South Park inspired cartoon characters.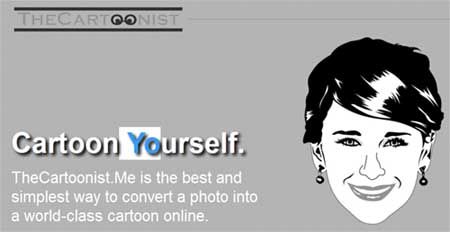 10. The Cartoonist (Cartoon Yourself) – Choose a cartoon style, upload an image/photo then cartoonized in one click. There are toons of cartoonized style to choose from, share it via social media sites, and the best part is FREE of service.

11. Cartoon Stylist – Draw a cartoon from your photo. It is a unique on-line service offered by professional artists. The price range for their service ranges 15 dollars per person.

12. MyWebFace – the website offers a service to turn your photo into cartoon. No registration required and it is Free.
I have this list helps you out to make your own avatar or cartoon character of yourself. Cheers! 😀
(Disclosure: All Website/Links/Info/Logo/Images/Video/Pictures stated above has a respective copyright. I used it for demonstration purpose only.)
If something in your mind to comment or suggest, please let us know. In our efforts to provide detailed information, there is possibility of inaccurate contents. If you see any mistake or incomplete in our information, please don't hesitate to tell us. We will fix it immediately as soon as possible.
Related Links / Articles / Entries / References / Sources:
WeeWorld Official Site
Androidify Official Site
Yahoo! Avatars Official Site
Cartoonize.net Official Site
Portrait Illustration Maker Official Site
Cartoon Photo Official Site
BeFunky Official Site
ToonDoo Official Site
SP-Studio Official Site
The Cartoonist (Cartoon Yourself) Official Site
Cartoon Stylist Official Site
MyWebFace Official Site