Starmobile ENGAGE 7 HD – Gallery Images and Technical Specifications, Price (affordable Starmobile Tablet for Pinoys)
Looking for affordable Tablet? Try Starmobile ENGAGE 7 HD, It has AML8726-MX chipset, 1.2GHz dual-core ARM Cortex-A9 processor, 1GB RAM, 8GB internal storage with microSD card expansion slot up to 32GB, 7-inch, 5-point capacitive IPS display (1280 x 800 resolution), 8-megapixel rear camera with flash, VGA front camera, 4000mAh battery, Android Ice Cream Sandwich.
No Sim slot, No Bluetooth, Wi-Fi Ready, GPS, comes with USB on-the-go cable for 3.5G modems. See full specs below.
Price ranges: Php 6,690 (www.cmkcellphones.com) and Php 5,900 (alldigitalhub.com.ph) as of (May 2013)
Here are the Specs and Images of Starmobile Engage 7 HD:
CLICK THE IMAGE TO ENLARGE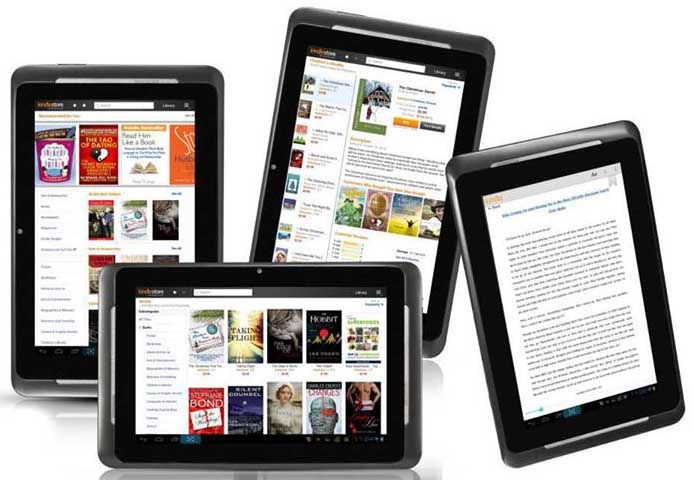 Cheers! 😀
(Disclosure: Starmobile (Starmobile Engage 7 HD) Logo/Images/Pictures has a respective copyright. I used it for demonstration purpose only.)
If something in your mind to comment or suggest, please let us know. In our efforts to provide detailed information, there is possibility of inaccurate contents. If you see any mistake or incomplete in our information, please don't hesitate to tell us. We will fix it immediately as soon as possible.
Related Links / Articles / Entries / References / Sources:
Starmobile Engage 7 HD Tablet – Official Site