Remembering Steve Jobs, Rest in Peace. Lost his battle with cancer at age 56.
by: Revengsky Joseph D. Reyes (a.k.a rjdreyes – jcyberinux.com)

Steve Jobs, the founder of the Apple empire, died Oct. 5, 2011. Apple has lost a visionary and creative genius, said in the apple website homepage http://ww.apple.com/stevejobs. The world has lost an amazing person, for those who have been fortunate working and knowing Steve Jobs, is a great honor.
Steve Jobs is an Apple co-founder and a Former CEO right after he resigned his position as a Apple CEO because of his health condition.

(Steve Wozniak and Steve Jobs earlier years in computing industries)

Shortly after learning of Jobs' death, Wozniak told ABC News, "I'm shocked and disturbed."
Industry watchers called him a master innovator — perhaps on a par with Thomas Edison — changing the worlds of computing, recorded music and communications.
In 2004, he announce in the public about his health condition, that the form of pancreatic cancer within his health. In 2009 he was forced to get a liver transplant. After several years of failing health, Jobs announced on Aug. 24, 2011 that he was stepping down as Apple's CEO.
U.S. President Barack Obama remembers Apple Inc co-founder Steve Jobs as a visionary and great American innovator.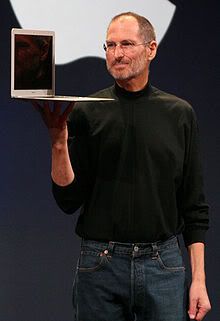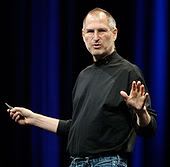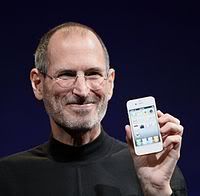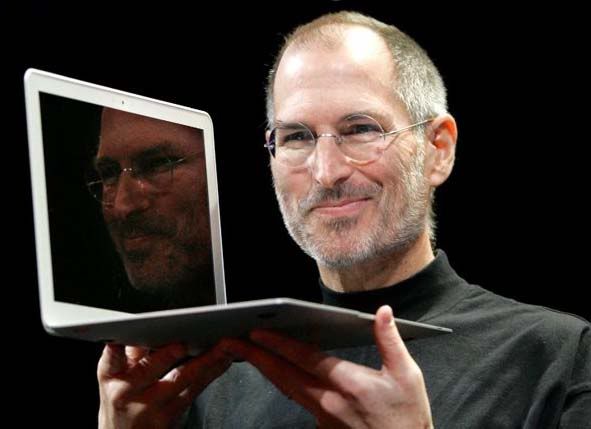 The world remember Steve Jobs, as the mastermind behind Apple's iPhone, iPad, iPod, iMac and iTunes. Rest in peace, Steve Jobs.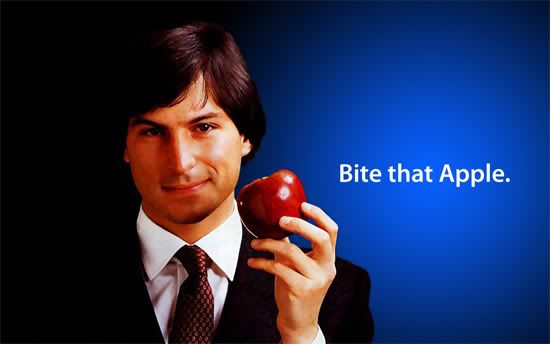 We will miss you Steve Jobs!!! Farewell!!!
Pareng Steve Jobs, bakit mo ako iniwan? Ingats ka dude and god always be with you! – jcyberinux.com
Related Entries / Articles / References:
Apple – Remembering Steve Jobs – Official Site
Yahoo! News – Apple CEO Steve Jobs Dies – Official Site
ABC News – Remembering Steve Jobs Through the Years – Official Site