Power Mac Center, the local and authorized Apple Authorized service provider in the Philippines offering the iPhone repair program or the iPhone SUR (Same Unit Repair) program to iPhone owners said by the Power Mac Center representative.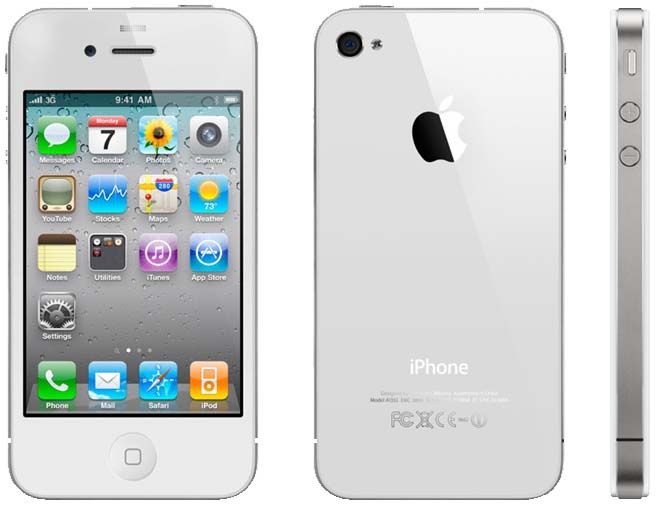 iPhone 4S / iPhone 5S IMAGES
This means, iPhone owners who has fourth-gen iPhones and up (iPhone 4, 4S, 5, 5c, and 5s) can be repair here in the Philippines without shipping it to the other country like Singapore. The iPhone unit must be in warranty condition in PH (Power Mac Store) or even in Apple Authorized Resellers (such as online retailers with original warranty from Apple).
iPhone repairs are subject to limited and depends on iPhone models. iPhone repair parts can be done such as: main camera, vibration motor, volume button, speaker, SIM ejector, home button, receiver module, and other basic components. If you are an iPhone owner, you pretty and surely enjoy this news, because there is no limit on number of repairs, if the iPhone is still under of warranty. (Hooorraayyy!!!)
But if the iPhone is no longer in warranty, it will be considered and subjected to repair fees. (Yikes!!!)
Take note for jailbroken iPhone, Power Mac Center reserve the right to refuse to repair it. So remember, their device engineers/tech has extensive trainings to detect your iPhone whether it is jailbroken or not.
Moral Lesson for today: Don't broke your iPhone, no worries and no problem at all. (Hahaha!)
(Disclosure:Apple, iPhone 4S, iPhone 5S, iOS, Apps Info/Logo/Images/Pictures has a respective copyright. We used it for demonstration purpose only.)
If something in your mind to comment or suggest, please let us know. In our efforts to provide detailed information, there is possibility of inaccurate contents. If you see any mistake or incomplete in our information, please don't hesitate to tell us. We will fix it immediately as soon as possible.
Related Links / Articles / Entries / References / Sources:
Power Mac Center – Service – Official Site