i'm Android Watch, not your typical Watch, for techie guys
by: Revengsky Joseph D. Reyes (a.k.a rjdreyes – jcyberinux.com)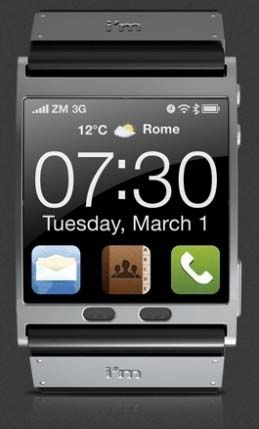 Watch out for this watch, because this watch is not just your typical watch. 🙂
Now that mobile phones, getting smaller and smarter, what you think about accessories? Long time ago, i'm also thinking about other stuff that build or compiled into OS (Android, Windows, Linux, MacOS, etc…)
Think about watch accessories, then recently, i'm Watch release an Android OS watch, that has cool features that provides user-friendly, intuitive and awesome functionalities.
I'm totally amazed and I added this to my categories as Wishlist. 🙂 (I wouldn't mind if someone give me an i'm Watch Android, as my christmas gift.)
There are many colors to choose from; i'm White, i'm Blue, i'm Green, i'm Yellow, i'm Red, i'm Pink, and i'm Black.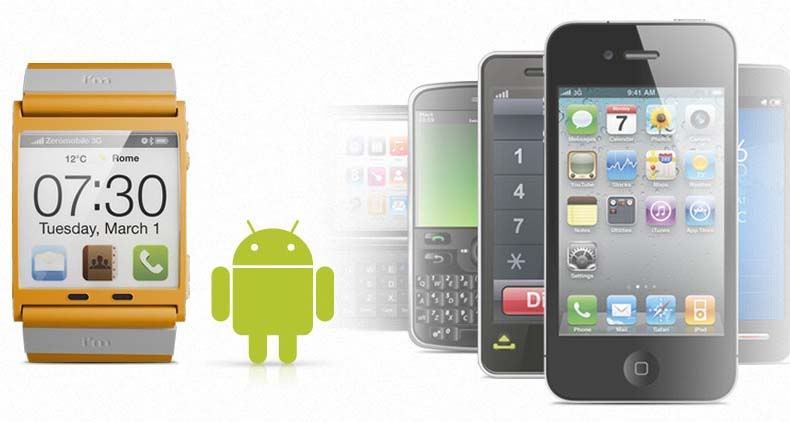 The most common operating system in the world with performances never seen before on such a small device. Intuitive interface, rock-solid stability and amazing functionalities.The operating system is the heart of i'mWatch. A surprising result that will leave you lost for words.It only takes a few steps to learn how to use it: it is simple and intuitive. Just touch, drag, swipe or pinch to use all the functionalities or open any of the apps, preinstalled or downloadable from i'mstore.



Incredible functions for the first smartwatch in the world.
Related References / Entries :
i'm Watch Official Site