How to Install Navicat Lite on Windows XP, 7, Vista
by: Revengsky Joseph D. Reyes (a.k.a.rjdreyes)
How to install Navicat Lite on Windows XP, 7, Vista?.
This is a Navicat Lite Version 9.1.11 Installation guide. Very easy and convenient…
These are the steps:

1. Download Navicat Lite, and Double-click the Installer.



2. The Setup Installer of Navicat Lite will show, click Next.


3. Click I accept the agreement, just make sure you read the agreement, click Next.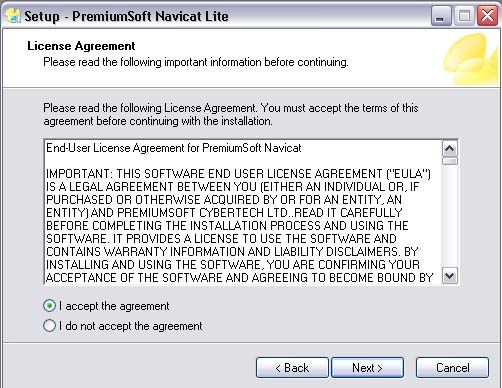 4. Destination or the Installation path where Navicat Lite will be installed. (I choose the Default like the installer offer). Click Next.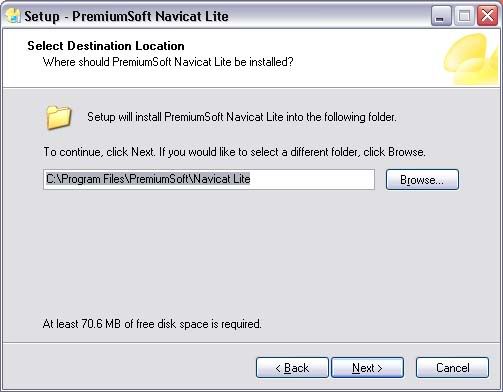 5. Start Menu Folder of the Program, (I choose the Default like the installer offer).Click Next.



6. Creating a Desktop Icon and Quick Launch icon. (I choose both). Click Next.


7. Read to Install. (Summary of your Installation process). Click Install.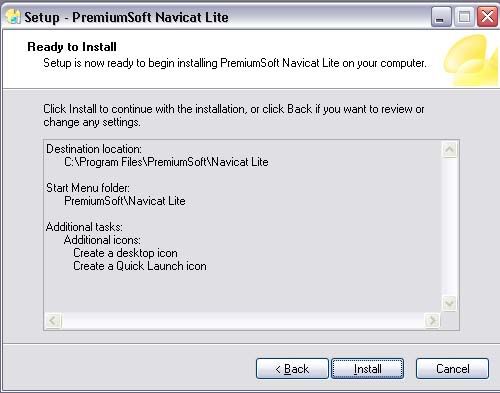 8. Installation starts. After installation done. Click Finish.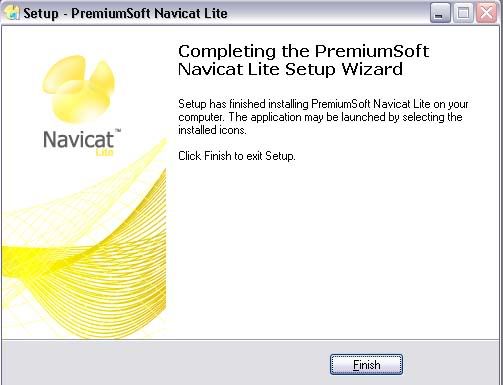 Start using Navicat Lite. Enjoy! 🙂 I hope this helps you out. 🙂 Cheers!


Start by making connection to your database sql server, add your database, import or export your database. View your tables and managed them.
100% FREE, Navicat Lite for your daily personal database administration tool.
Related References:
Navicat Lite Official Site
Download Navicat Lite at Official Site
Navicat Product Comparison at Official Site
Navicat Lite – Simply the best database administration tool by Jcyberinux