My Firefox Addons
by: Revengsky Joseph D. Reyes (a.k.a rjdreyes)
If you got firefox, and you might want something more than just a web browser. It is like a house, and now your trying to analyze and think, which things you need, to made your house, look great and fully furnished. Not just great, with newly paint, equipments, tools or stuffs, but also that can really depend on, worth to last and the quality you can count on. 🙂
The good thing is, I really want to share that I know, for instance, if your a blogger like me, some addon tools might help you to get started. This is my personal opinion, you might want to add more by searching on other sources, but I hope this list of firefox addons will help you. 🙂
NOTE: Not all seems to work properly, depends on your firefox version, that you are using.
DownloadHelper


If you happen visited some sites like, youtube and any multimedia streaming (audio,video and images). This tool might come in handy, DownloadHelper can download audio,video and images from many sites.
Download StatusBar


I personally like this, this replace the old download status that create another tab on your taskbar/desktop. When you download a files, the download status shows on your firefox status bar, you can quickly manage and view it at ease.

Firebug



A web development tool available right at your firefox web browser. This is a very useful tool, very convenient and an editor that can quickly manage your script, css and html.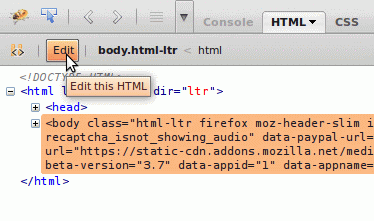 FireFTP



A FTP Client Tool at your mozilla firefox, quickly manage your private files on your web host or private server.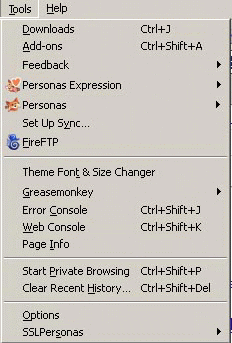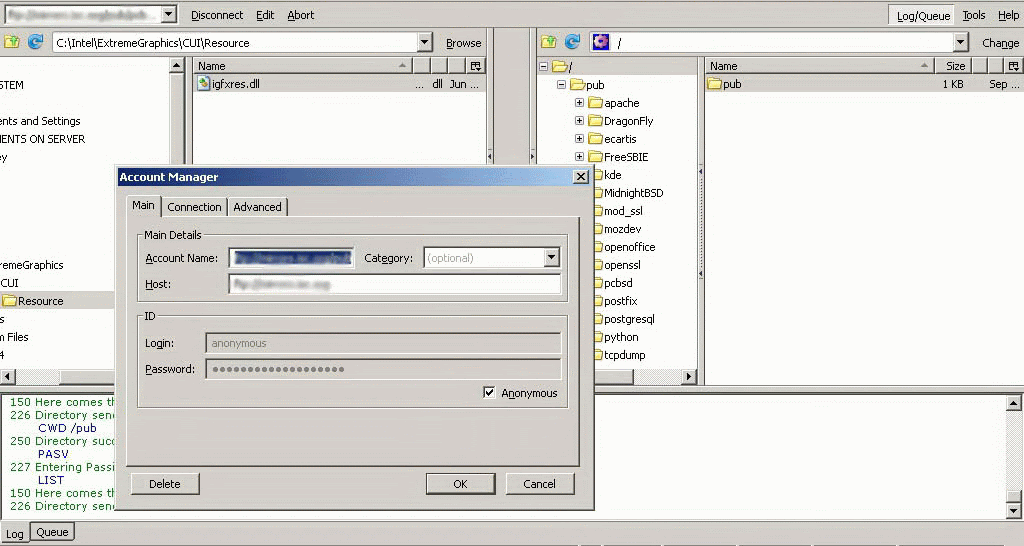 Flagfox



It gives information (such as ip address, domain name, location, etc.) of the current website or server.

FoxTab



One of my favorite firefox addons. This addons can make 3D tab management, for better and quicker tab switching. Viewing couple of websites and try to switch on different tab very easy with just few tab flipping. See some of its features and tab management.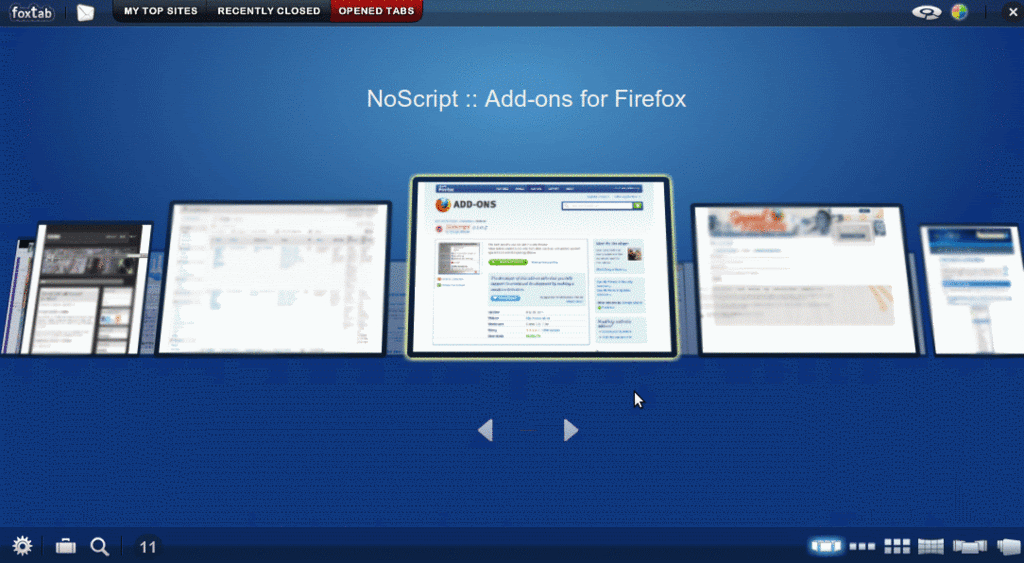 FoxTester


My favorite addons, install and launch multiple version of your favorite mozilla applications, such as Firefox, Seamonkey, Thunderbird while using default installations without affecting the original configuration.

Foxy SEO Tool


This tool provides seo tools, such as web traffic and analysis.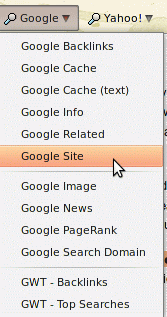 Ghostery


Another great tool you need to indentify trackers, unknown web bugs or any web 3rd party on the current page. It can also block web bugs such as web analytics, data collectors or a like.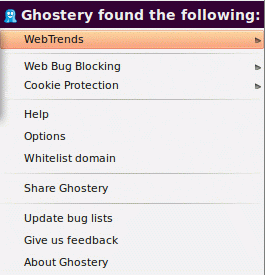 GreaseMonkey


Another good tool to used, this is a script manager allows you to customize scripts and run it.

Netcraft Anti-Phishing Toolbar


Not just block phising toolbar, it gives the current websites information. It tells when the website or the domain being published or created, the rank of the website through out the worldwide web and location.

NoScript



This addon tool, can filter and block web malicious scripts. Provide extra protection while using Mozilla Firefox. Can allow or disallow scripts available at a trusted websites.

Personas



The coolest addons, that can change the theme and skins of your firefox at ease.

Quick Translator


Lightweight and very easy to use translator. Higlight a text on a website page, click the quick translator icon, and viola already translated. This tool can translate 50 languages in one click, whether a single word or a whole page.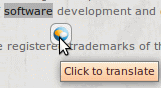 Search Tab


Easy tool for direct finder of your opened firefox tabs.

WOT (Web of Trust)



Click and rate your favorite websites. You must first register, and the good news is, it is free! See how your website being rated, see among websites that are trusted and untrusted.

SEO Blogger


You can search for the top rating keywords used on the web.
(Note: Firefox Web Browser and Add-ons, Logo/Images/Pictures has a respective copyright. I used it for demonstration purpose only.)