FASTSTONE IMAGE VIEWER – A QUICK AND COMPACT IMAGE VIEWER
by: Revengsky Joseph D. Reyes (a.k.a. Rjdreyes)



There are tons of image viewer across the world wide web(i mean www), and within discovering some freeware software, that I can used in quick browsing. I discovered FastStone Image Viewer,  that is reliable and fast enough to load the images.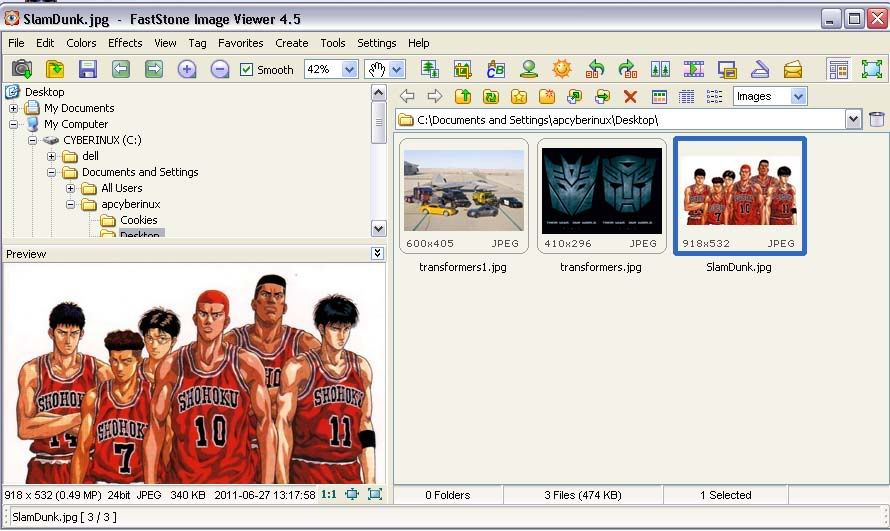 It has the tools I need for quick and compact image viewer, it also convert and edit images. It supports wide variety of graphic formats, such as BMP,JPG or JPEG,GIF, PCX, PNG, TIFF, WMF, ICO, TGA and other camera raw files such as CRW, CR2, NEF, PEF, RAF, MRW, ORF, SRF, ARW, SR2, RW2 and DNG. (if happens your using DIGICAM/DSLR cameras, you know what is raw image files).
Main Features includes: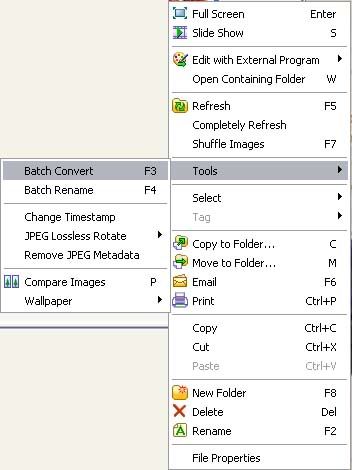 > Image Viewer, Image Management, Comparison, Red-Eye Removal, Resizing (Batch Resizing also available), Cropping, Color Adjustments, Retouching, Converter, Editor, Slide Shows with 150+ transitional effects, and many more…
100% FREE, Freeware, A Quick and Compact Image Viewer you can get…
So grab and download FastStone Image Viewer Now!
Related References:
FastStone Official Site
Download FastStone Image Viewer