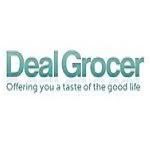 Deal Grocer – Offering you a taste of the good life
Deal Grocer lets you give gifts that offer a taste of the good life. Deal Grocer has partnered with 200+ of the country's most sought-after hotels, resorts, restaurants, retail stores and beauty brands to offer you luxurious getaways, lavish dining experiences, exquisite retail finds and world- class beauty services—up to 50% off.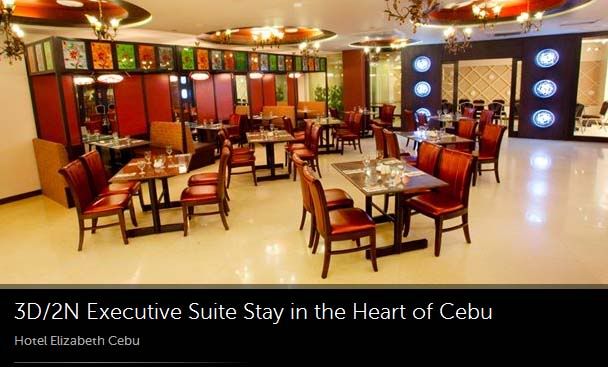 At Deal Grocer, we wake up everyday excited to do our work, delight our customers and strive to be the best we can in what we do. Being part of our team provides possibilities and growth that is hard to find in other companies. Here, we enjoy a professional, fun and collaborative work environment. We value integrity, a strong desire to learn and enthusiasm.
Give gifts to your loved ones, at prices you'll love. =)