Akira Yoshizawa the grandmaster of origami!
By: Alodia Phan, jcyberinux.com
Akira Yoshizawa (吉澤 章 Yoshizawa Akira), was born in March 14, 1911 in Kaminokawa, Japan as a child of a farmer family.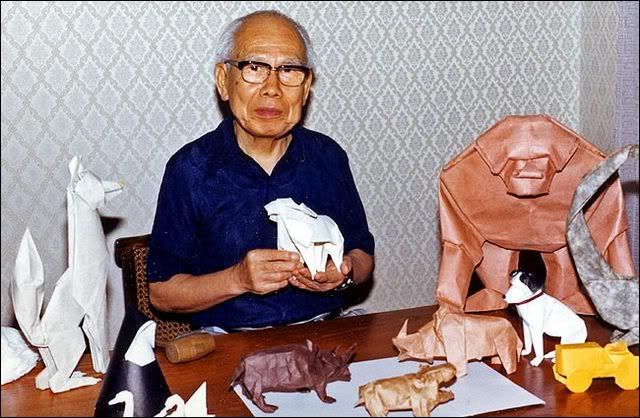 He is known as an origamist, considered to be the grandmaster of origami.


According to his own estimation made in 1989, he created more than 50,000 models, of which only a few hundred designs were diagrammed in his 18 books.
Today we celebrate his 101st Birthday.
Akira Yoshizawa (Born : March 14, 1911 – Died : March 14, 2005)
Related Entries / Articles / Links / References:
Akira Yoshizawa the grandmaster of origami! – Wikipedia.com – Official Site